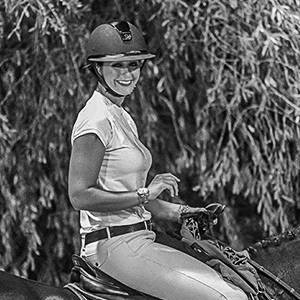 Ehefrau
Florence Schwizer-Seydoux
She shares Pius Schwizer's passion for horses and show-jumping. As often as possible she accompanies him to the shows. And she is a successful showjumping rider too. She works 50 percent part-time in the canton of Fribourg. She has a bachelor's degree and received her Master of Arts in European Business in October 2013.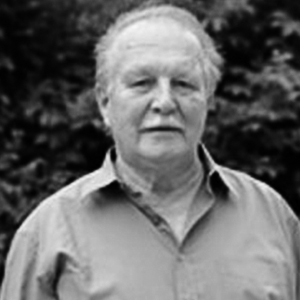 Stallbesitzer, sponsor
Armin Uebelhard
The widely popular and appreciated horse dealer is the owner of the horse facilities where Pius Schwizer is based. Thanks to his flexibility this great cooperation was possible. With his trust and help he makes a large contribution to success.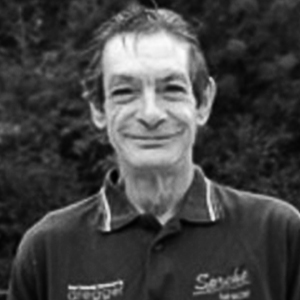 ``Gute Seele des Betriebs``
Jörg ''Pepi'' Blattner
"Pepi" used to work with stable owner Armin Uebelhard for ten years. There didn't seem to be any work that he could not do. Unfortunately he is unfit for work due to several injuries. Nevertheless he is still buzzing around the stables and arranges horse feed orders, mows the lawn, and and and… Turnierpflegerin
Stefanie Leist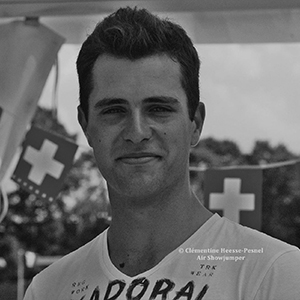 Turnierreiter
Alexis Goulet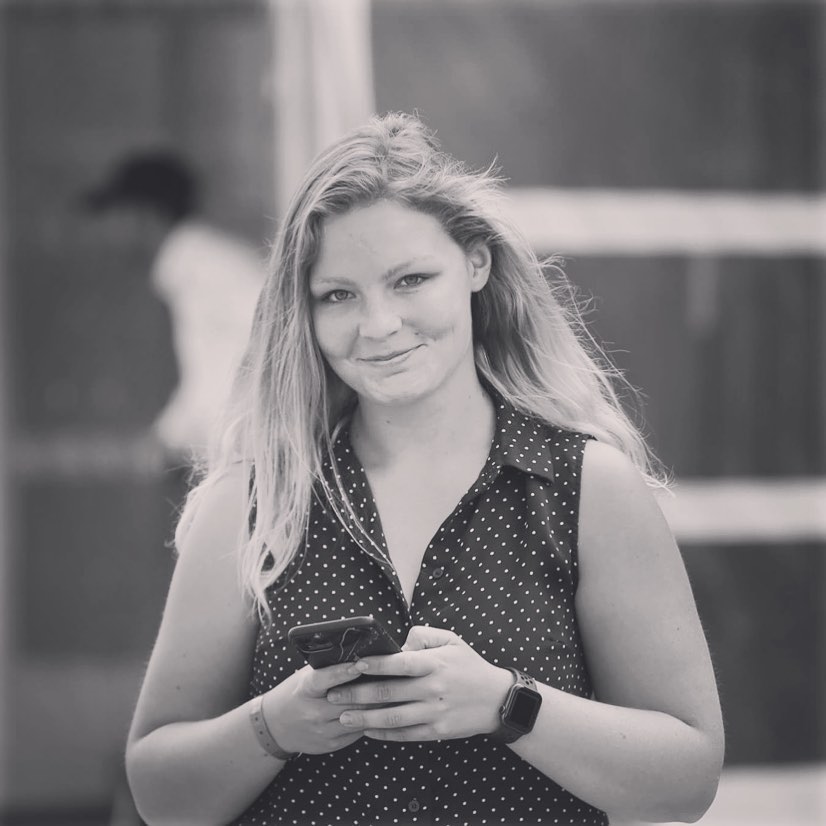 Turnierpflegerin von Pius
Maxine Van Molecot Bereiter
Gregoire Hauviller Allrounder
Petar Cvetanov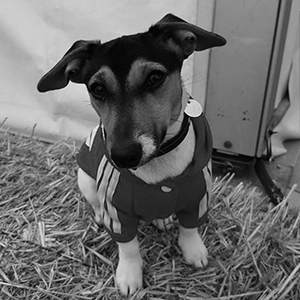 Jack Russell
Bounty
Jack Russell dog Bounty is responsible for the cheerful mood – and does a super job every day.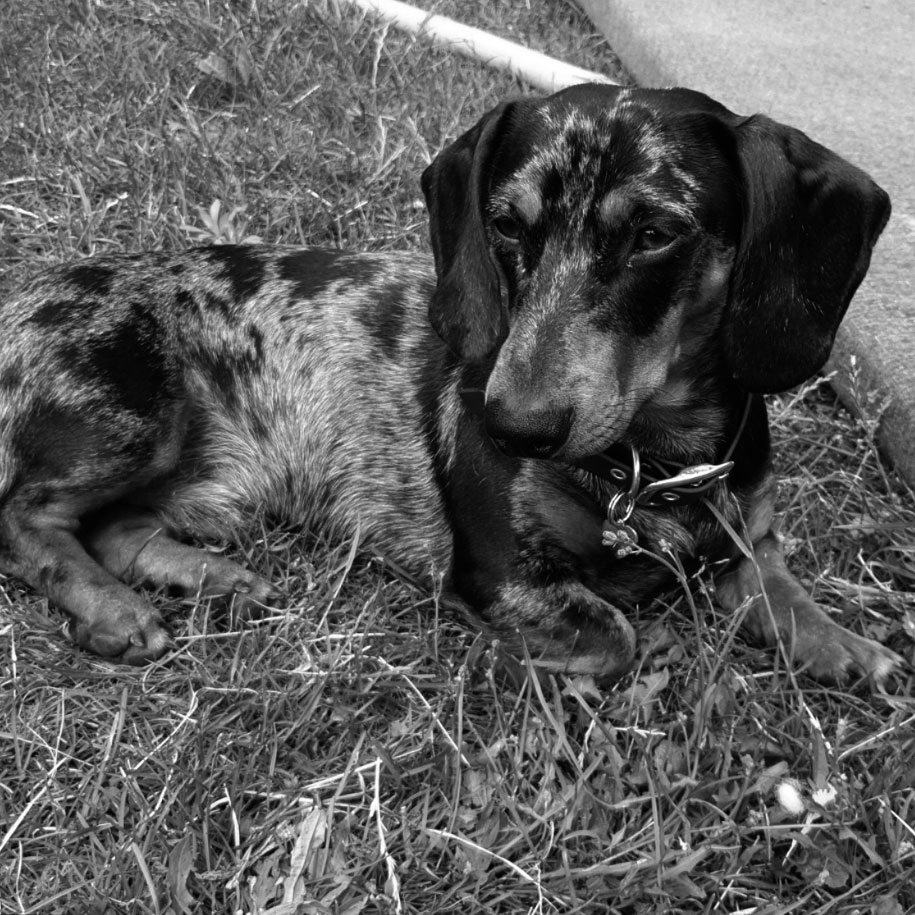 Dackel
Twix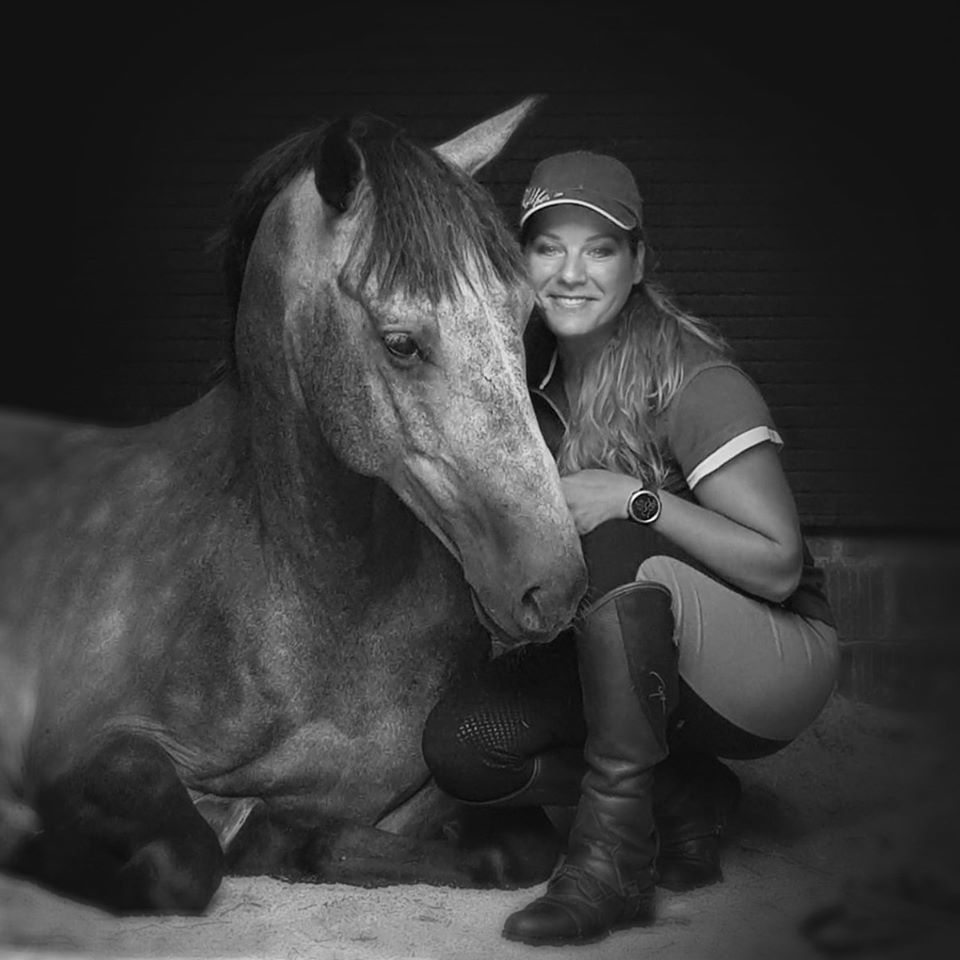 Pflegerin zu Hause
Lenka Ferejová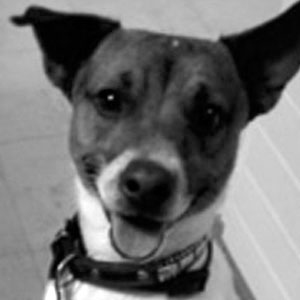 Nougat
Small, but mighty! Jack Russell Terrier Nougat was always present. The little dog also supported Pius Schwizer at the shows. "Nounou was my darling. Unfortunately we lost him way too early due to a terrible accident."