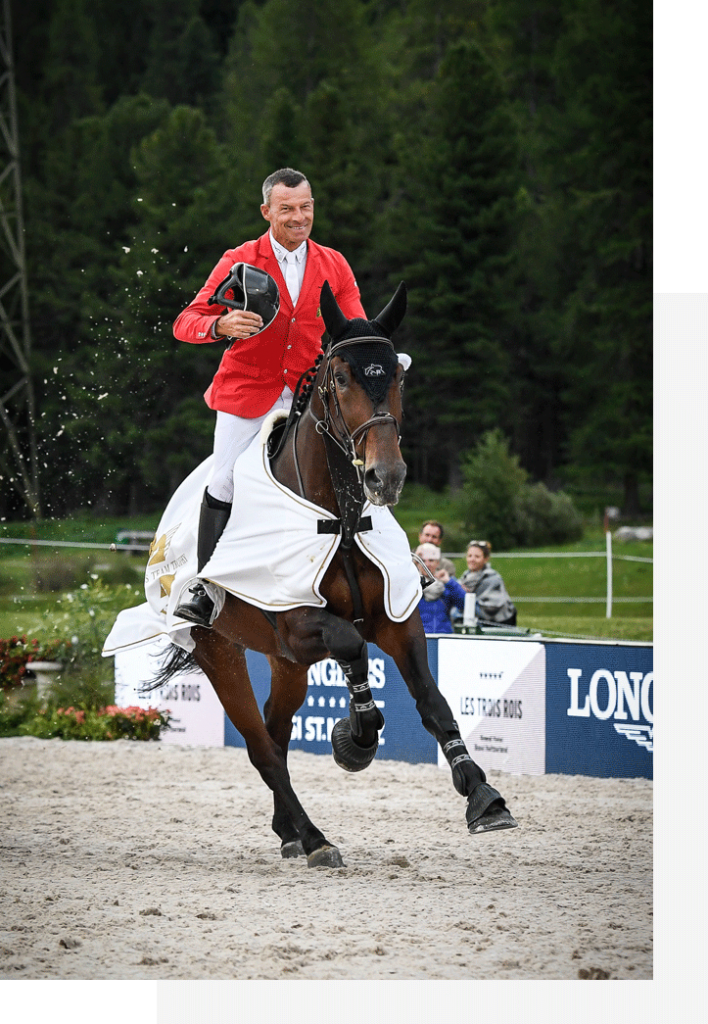 Pius Schwizer
A Olympic Bronze and European Gold medal winner, Pius Schwizer began horseback riding at four and competing at eight, following in the footsteps of his father who was a former cavalry office and founder of the Riding Club Eich. Pius has since represented his country in two Olympic Games, winning a Team Bronze in 2008, and four European Championships, winning Team Gold in 2009, and is a regular on the Swiss Nations Cup team.
Pius' hero is Achaz von Buchwaldt and his favourite drink is cola. Pius cites his strength as stamina, strong nerves and focus, while stating his weakness is having 'sometimes too much energy'.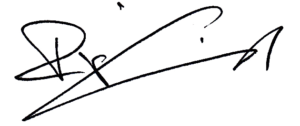 Horses
Discover all my teammates, from Grand Prix horse, promising young horse to amateur prospect.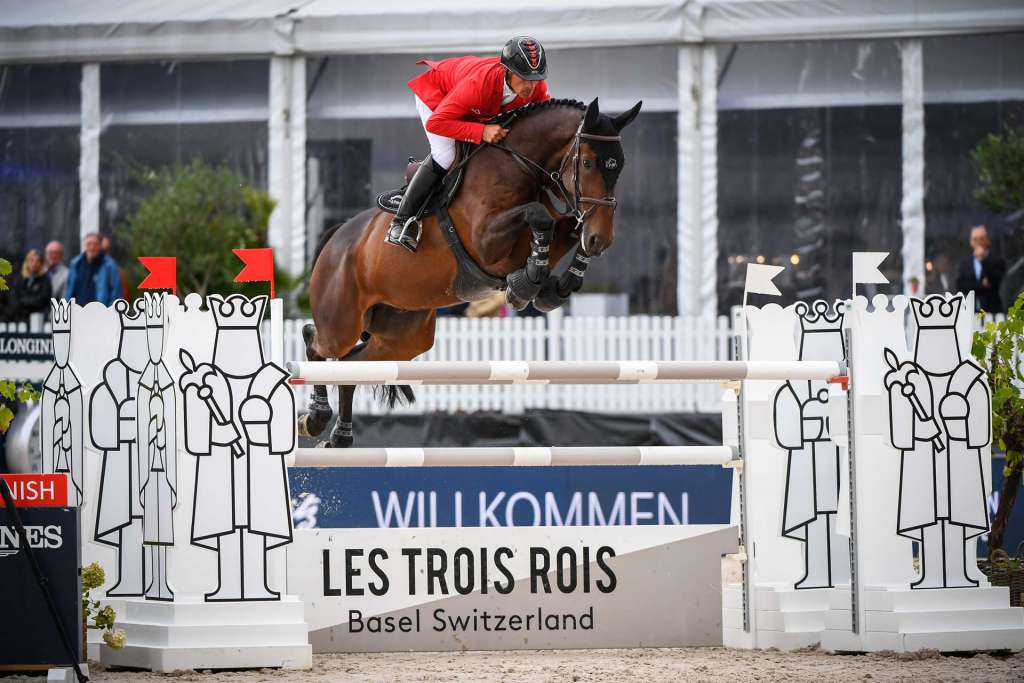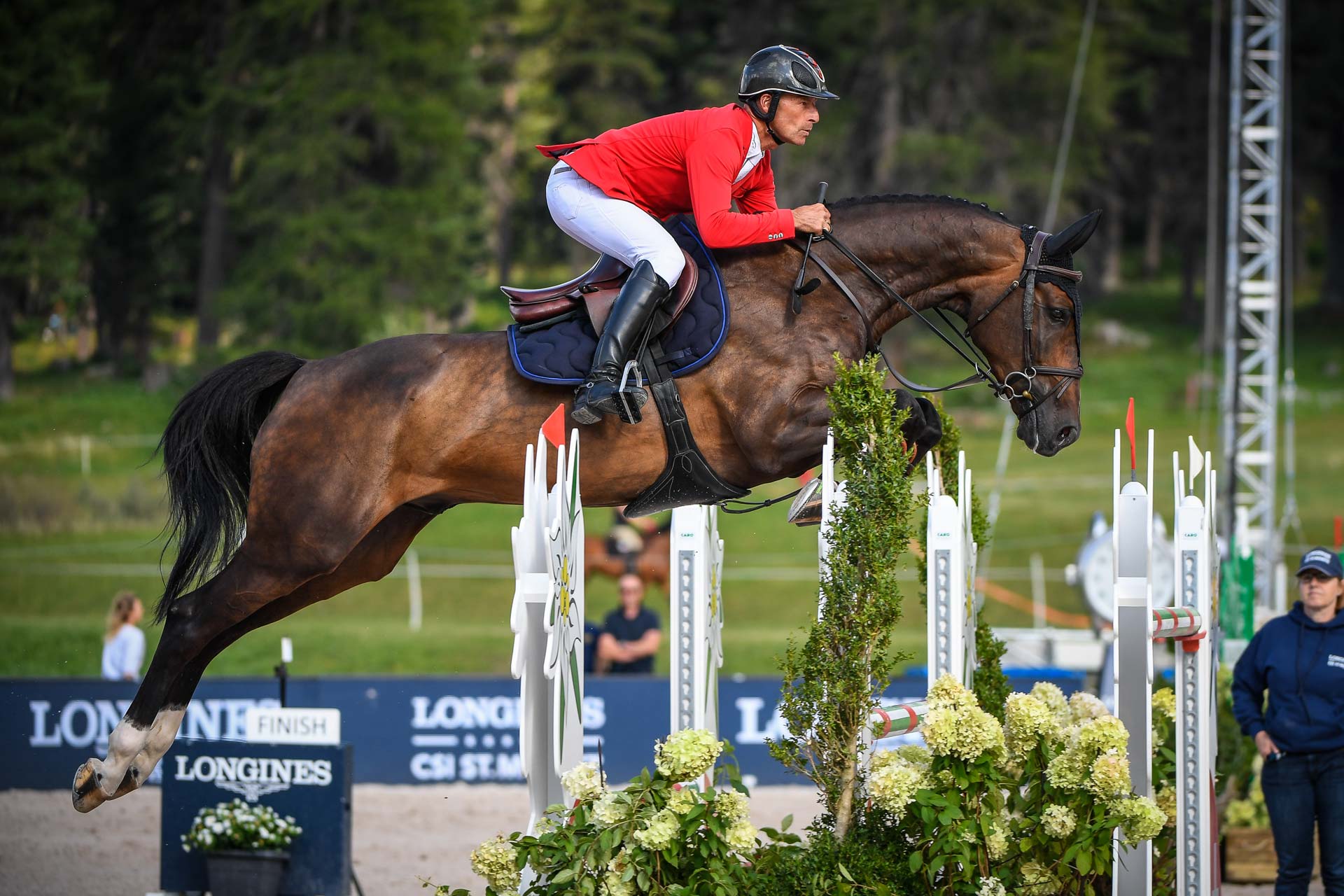 Klushof Stables offer a modern and complete infrastructure with excellent training conditions for sport and leisure riders. The equestrian center is idyllically situated in the countryside and still is centrally located. The motorway A1 is only a few minutes' drive away.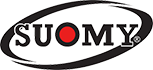 Youtube
Visit and subscribe to my Official Youtube Channel to chek all our latest show jumping videos! If you have any questions about the horses showed on the videos, do not hesitate to
contact us